Logistic Services can help you business. Do you need help satisfying consumer requests because of weak logistics management? The logistics services in Singapore can help you with your issue.
Any company's success depends significantly on logistics. From customer satisfaction to profit margins, a company's logistics system's effectiveness and efficiency can impact everything. Singapore's logistics sector is flourishing, offering various specialized services to companies of all kinds. This piece will examine how Singaporean logistics services might benefit your company.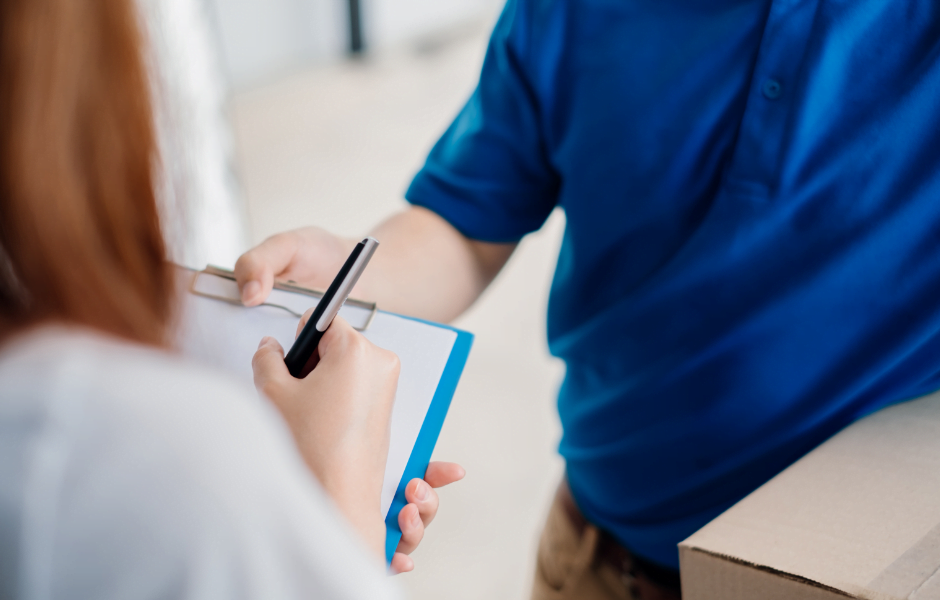 Singapore as a hub
Singapore is a centre for global trade thanks to its advantageous location at the crossroads of Asia and the rest of the world. The nation has created a compelling and established logistics infrastructure to support its enterprises. Singapore's logistics industry provides a wide range of services to assist companies in improving their supply chains, from warehousing and transportation to customs clearance and freight forwarding.
Benefits of Using Logistic Services in Singapore
Improved Efficiency
Singapore's logistics services are made to make the flow of goods more efficient and ensure that they are delivered at the appropriate time and location. Thanks to advanced tracking and monitoring systems, businesses can easily follow their shipments in real-time, lowering the risk of delays or missing items. Companies can concentrate on their core strengths while leaving complex logistics operations to professionals by outsourcing logistics to a third-party partner.
Cost Savings
Businesses may incur significant expenses in logistics, particularly those with intricate supply chains. Companies can use economies of scale and reduce transportation costs by outsourcing logistics to a third-party operator in Singapore. Singaporean logistics companies can also supply businesses with warehousing and distribution services that save the expense of keeping inventory on hand.
Access to Specialized Expertise
Singapore's logistics service providers are highly skilled and experienced in various fields, such as customs clearing, freight forwarding, and transportation management. Businesses can benefit from this knowledge by collaborating with a logistics provider, enhancing their logistical processes and lowering the possibility of mistakes or compliance problems.
Types of Logistic Services in Singapore
Freight Forwarding
Organizing the transfer of commodities from one place to another is known as freight forwarding. Singaporean logistics companies provide various freight forwarding services, such as air, sea, and land transportation.
Warehousing and Distribution
Singaporean logistics companies also include warehousing and distribution services, such as order fulfilment, inventory management, and storage. Outsourcing these services can free up critical resources and save logistics expenses.
Customs Clearance
Customs clearance is an essential logistics component for companies that import or export products. Singapore's logistics service providers have a wealth of knowledge and experience in customs clearance, assisting businesses in navigating intricate processes and rules.
Choosing the Right Logistic Services Provider in Singapore
It's essential to take into account several aspects, such as the following, while selecting a logistics services provider in Singapore:
Experience and Expertise
Choose a logistics company with a history of success and specific knowledge of your sector. Search for service providers who have handled the particular kinds of items you need to transport
Range of Services
Think about the variety of services the logistics company provides. Choose a company that offers all necessary logistical services, such as customs clearance, warehousing, and freight forwarding.
Technology and Infrastructure
Pick a logistics company with cutting-edge infrastructure and tracking and monitoring tools to guarantee that your shipments arrive on time and in good shape.
Logistics services in summary
In conclusion, hiring Singapore's best logistics services provider can make all the difference. Logistics is a crucial component of corporate success. Businesses can gain from increased efficiency, cost savings, and access by outsourcing logistics to a third-party provider. So why wait? Visit https://howely.com.sg/ now and take the first step towards a brighter future for your business.