Looking to optimise your business operations? Contract logistics can help streamline your supply chain. Discover how we can assist you today.
Efficiently managing your supply chain to satisfy your customers' requirements is essential for any business owner or manager. Contract logistics, a service provided by third-party logistics providers (3PLs), can help you streamline your operations and reduce costs. 
The contract logistics industry in Singapore is expanding rapidly, with a multitude of services that are tailored to meet each business's distinctive demands.

This article will explore the benefits of contract logistics in Singapore and how it can help you grow your business.
What is Contract Logistics?
Encompassing transportation, warehousing, and distribution, logistics is a thorough service that spans the entirety of the supply chain process. 3PLs, who specialise in managing business logistics operations, provide the service. The flexibility of contract logistics enables it to cater to the specific requirements of every business, freeing them to concentrate on their primary skills while delegating the logistics responsibilities to specialists.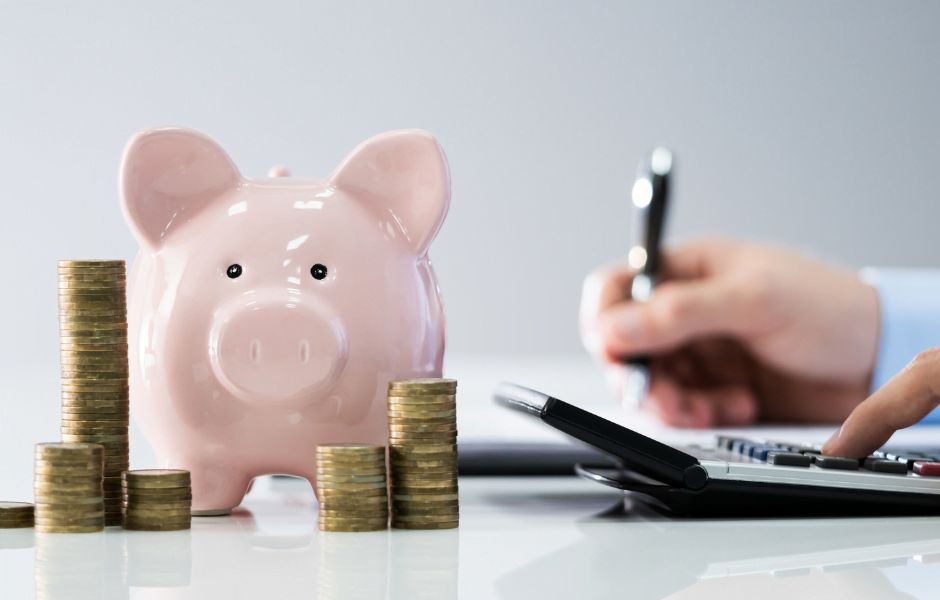 Cost Savings
Cost reduction is one of the most notable advantages of implementing contract logistics. By outsourcing logistics operations to a 3PL, businesses can reduce overhead costs and focus on their core competencies. 3PLs have the expertise and resources to optimise logistics operations, which can result in cost savings for businesses.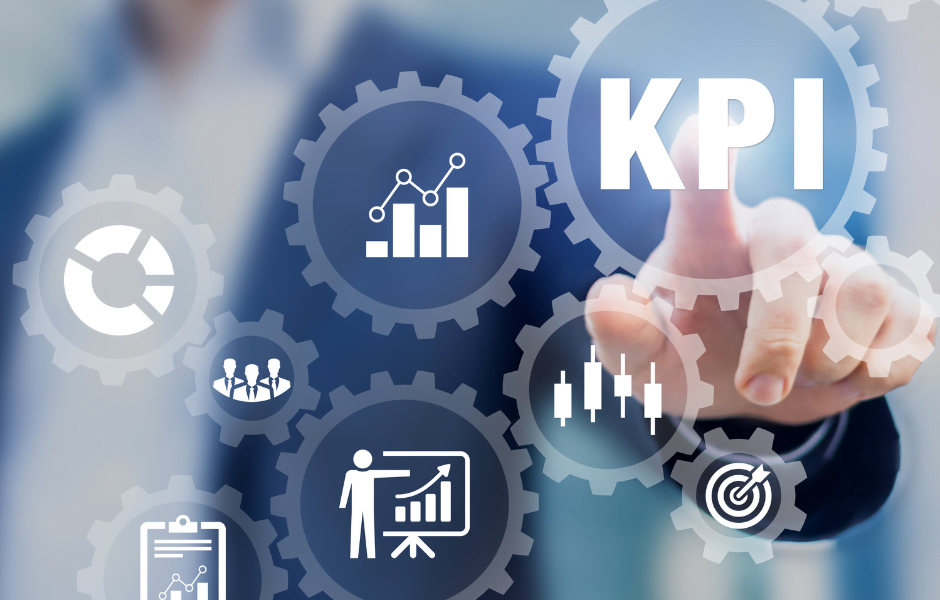 Improved Efficiency
Logistics providers are experts in logistics operations and have the technology and resources to optimise the supply chain process. Outsourcing logistics operations can improve efficiency, reduce lead times, and improve customer satisfaction.
Flexibility and Scalability
Contract logistics offers a flexible service that can meet each business's unique needs. As companies grow, their logistics needs may change, and logistics providers can scale the services accordingly. This flexibility and scalability allow enterprises to adapt to changing market conditions and customer demands.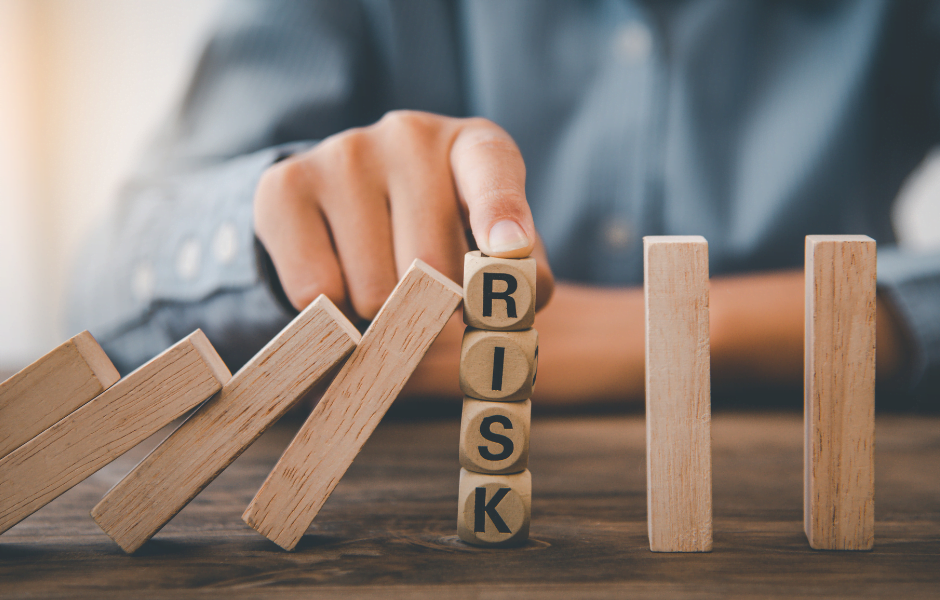 Improved Risk Management
Contract logistics providers have the expertise to manage risk in the supply chain process. They can help businesses mitigate supply chain disruptions, inventory management issues, and compliance challenges.
Contract Logistics Services in Singapore
Singapore's logistics providers provide various services that are customised to meet the distinctive demands of each business. Some of the most common services include: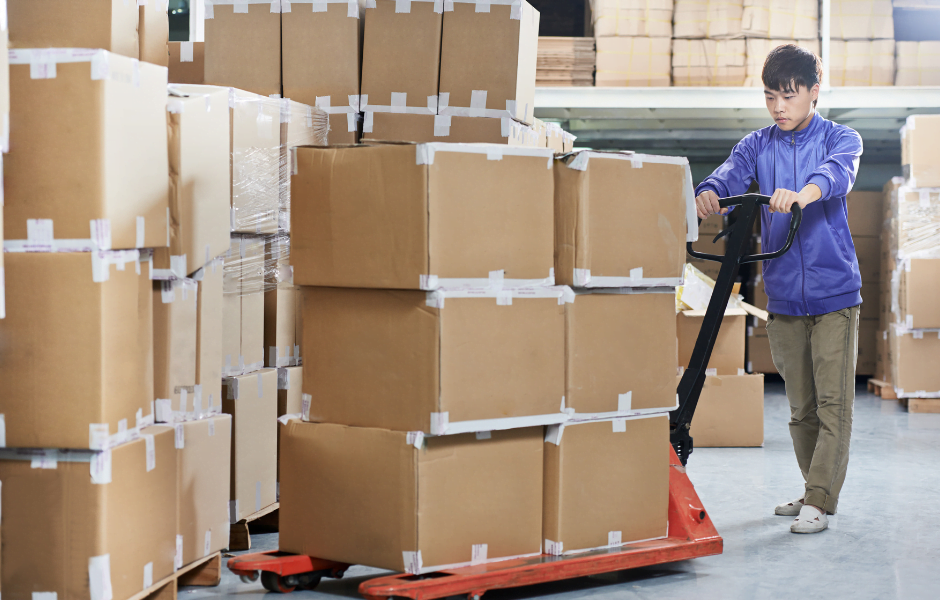 Warehousing
Logistics providers offer transportation services that include domestic and international transportation. They have a network of carriers and logistics partners that can provide cost-effective transportation solutions.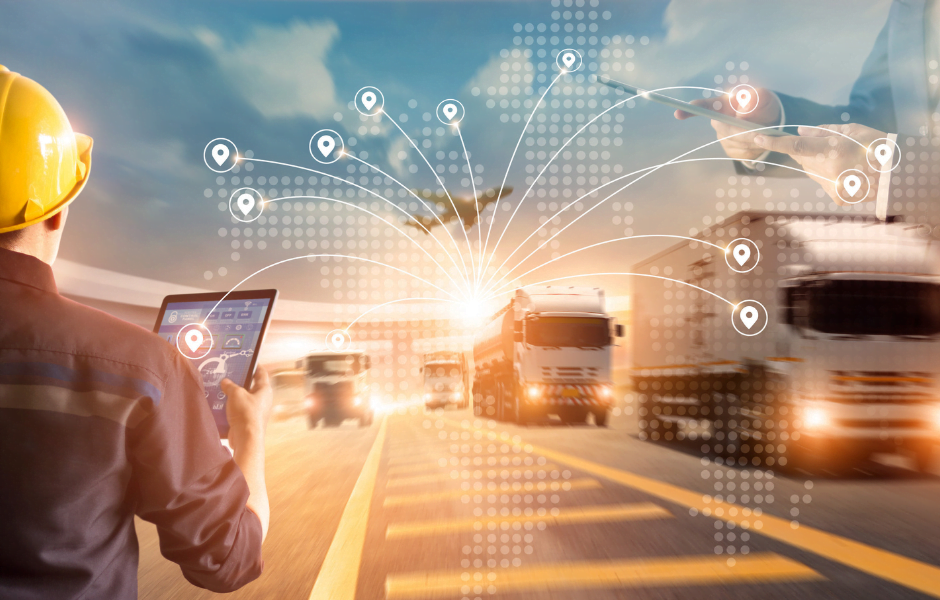 Transportation
Logistics providers offer transportation services that include domestic and international transportation. They have a network of carriers and logistics partners that can provide cost-effective transportation solutions.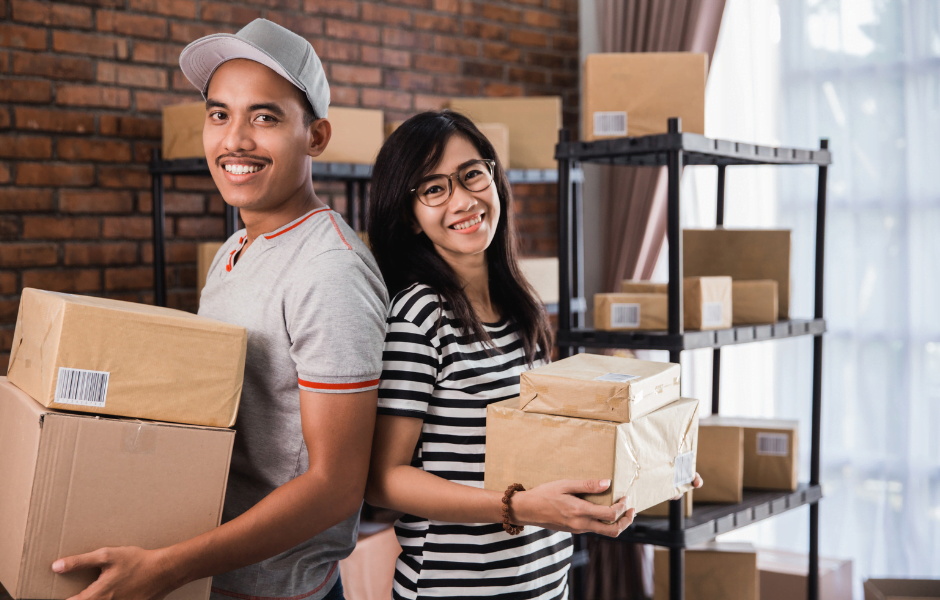 Distribution
Logistics providers offer distribution services that include pick and pack, labelling, and kitting. They have the expertise to manage the distribution process and ensure timely delivery of goods.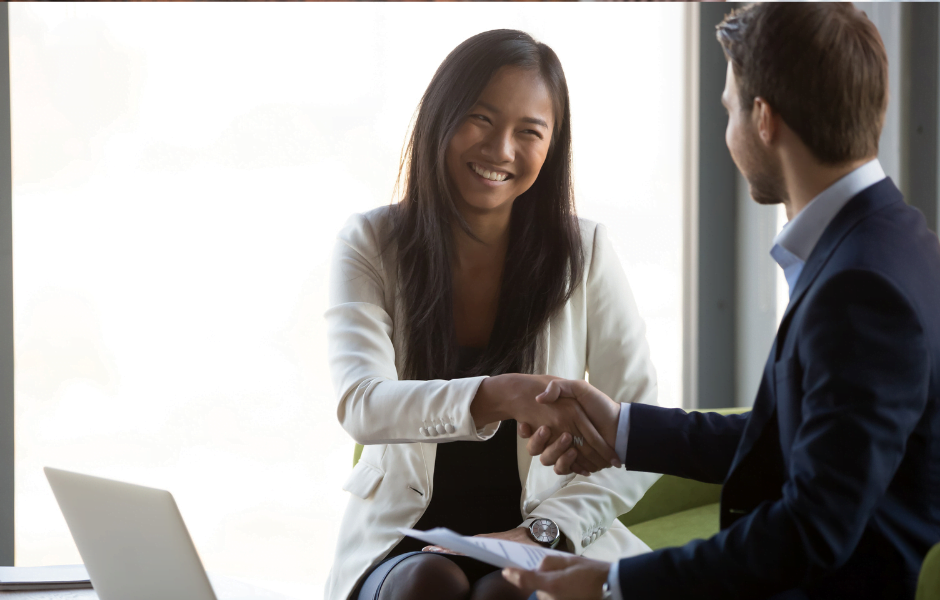 Customs Brokerage
Logistics providers offer customs brokerage services, including import and export documentation, customs clearance, and compliance management. Their proficiency in navigating intricate customs regulations and guaranteeing adherence to local legislation and standards is unparalleled.
Choosing the Right Contract Logistics Provider
Experience and Expertise
Choose a provider with the expertise and experience to manage your logistics operations effectively. When seeking a provider, search for one with a successful track record who specialises in your particular industry.
Technology and Resources
Choose a provider that has the technology and resources to optimise logistics operations. Look for a provider with a modern warehouse management system, transportation management system, and other tools to manage logistics operations effectively.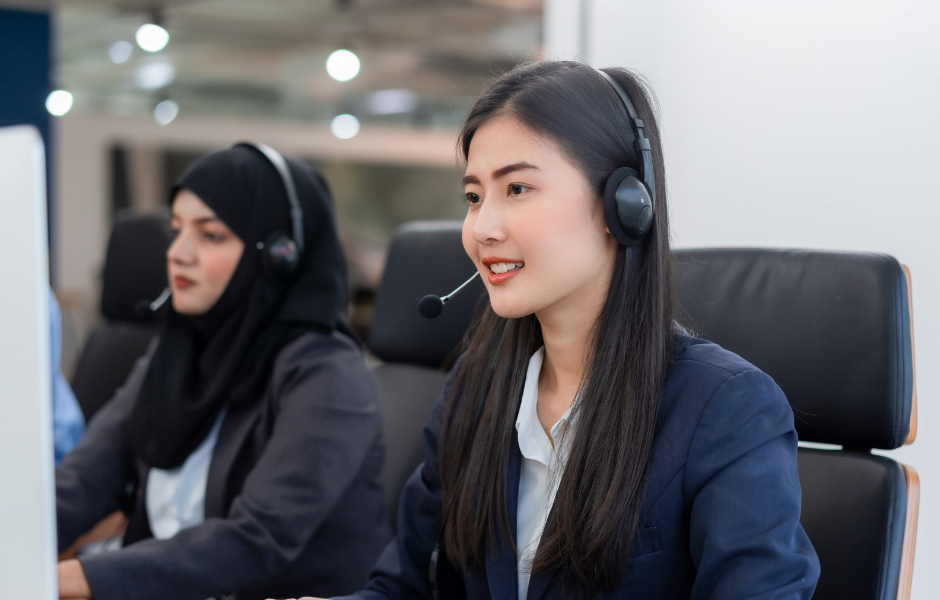 Customer Service
Contract logistics providers can help businesses improve customer service by providing faster and more efficient deliveries. By leveraging the provider's expertise and resources, companies can meet customer demands for quicker and more reliable deliveries.
Service Level Agreements
For businesses seeking to optimise their processes and minimise expenses, contract logistics is a highly effective solution. By outsourcing logistics operations to a third-party provider, companies can benefit from cost savings, scalability, and improved customer service.
Businesses should seek a contract logistics provider with a wealth of knowledge and proficiency, cutting-edge technology, tailor-made solutions, and service-level agreements that Howely Logistics Services can deliver.
When searching for a dependable partner to satisfy your logistics requirements, Howely Logistics deserves to be at the forefront of your list. Having garnered multiple years of experience in the field, they have solidified their position as pioneers in rendering top-tier logistics solutions to businesses of any magnitude.
Howley Logistics offers various customisable solutions tailored to their client's needs, from warehousing and distribution to transportation and supply chain management. Dedicated to providing excellent service, their team of professionals guarantees secure and efficient delivery of your merchandise at every stage of the process. With a focus on innovation and technology, Howely Logistics utilises the latest advancements to optimise its operations and provide real-time tracking and visibility. Opt for Howely Logistics for all your logistics requirements and enjoy collaborating with the top-notch provider in the industry.